Back to All
Youngest Ever Victorian Junior Champion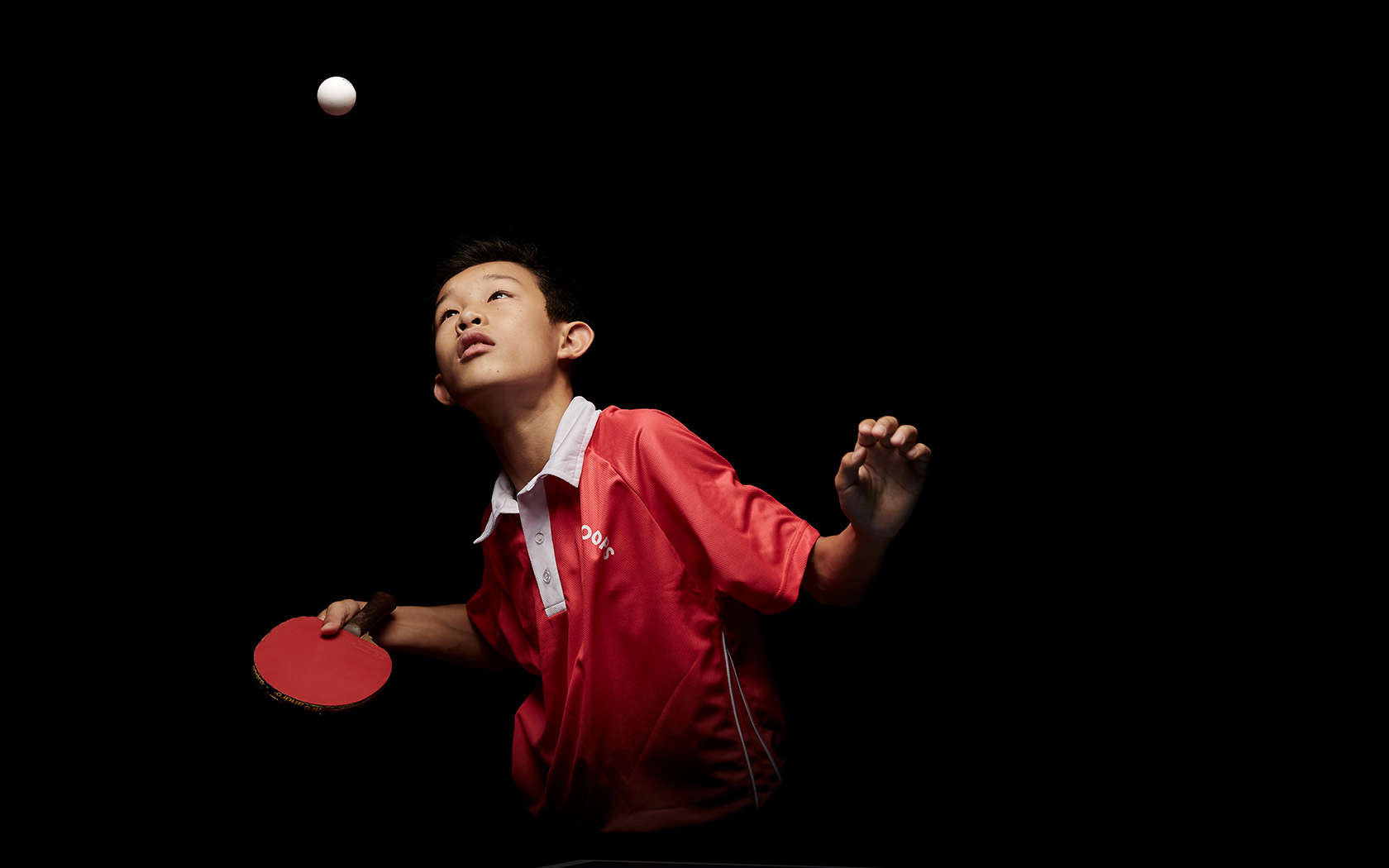 Thirteen year old Finn Luu has been crowned the Victorian u/18 Champion and earns his place in history by becoming the youngest ever Victorian Champion defeating brother Skyy Luu in the final.
Finn was untroubled during the event recording straight sets wins on his way to championship glory but it was the thrill of having brother Skyy in the final that pleased the young champion mostly. "We lost the boys doubles final earlier in the day which was a little disappointing, but then having seen Skyy make the final eliminated any sorry feelings" said Finn.
"Very proud and relived" said mother  Finn's mother, Finn also added the u/15 title to his name earlier in the day defeating Nicholas Lum in the final three sets to one. Whilst the head to head battle has only seen two defeats from more than forty contests in favour of Finn against the young Champion (Lum), the match is always tough conceded Luu. "I think I could have played better, but I stayed strong during the tight points and kept my mind in a balanced place" he said.
Other notable performances came from Chermaine Quah who recored several good wins but couldn't account for Parleen Kaur who defeating Cherminae in the u/18 and u/15 girls singles finals, the Green sister were a little out of sorts for the event but managed to walk away with the Girls doubles title and young LOOPS gun Daniel Noura narrowly lost the u/11 single title in the final but not before pulling off the shot of the tournament.
"It was a pleasing event, I was super impressed with Yi-Gen Hsui, Finn and Skyy Luu but the entire team showed good fight and resilience" said coach Simon Gerada