Back to All
Underdogs?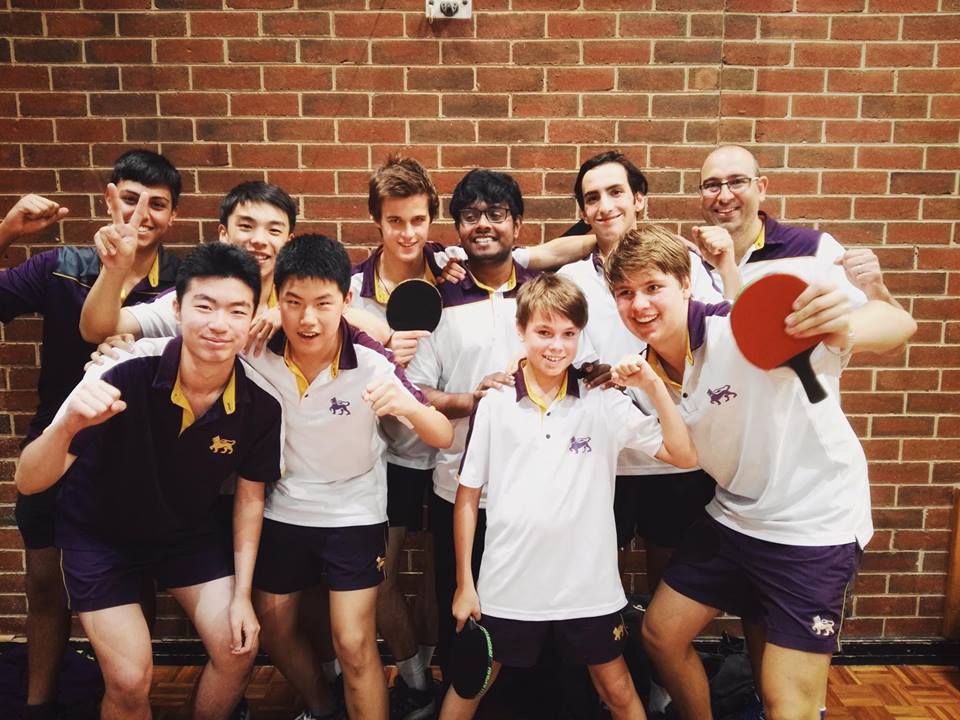 'I don't feel like we are underdogs' Rahul Mathews eager for APS glory. Wesley College have always had a rich history within sporting achievements having won numerous APS titles in cricket, athletics and rowing since the school first opened its gates on 11th January 1866. Now 153 years later Wesley are on the edge of claiming their first APS table tennis title with Haileybury the only obstacle in their way.
Having won the last 19 APS titles Haileybury are the  giants within the table tennis world and going for their 20th title in a row proving it will be no easy mountain to climb for Wesley. 
Head coach of Wesley's table tennis team Rahul Mathew has been working tirelessly over the past 6 months preparing the team and battling against other prestigious schools like Melbourne Grammar, Scotch College and Carey Grammar to name just a few. 'As a former table tennis player coming from an Indian foundation we take every competition seriously. The first element which I tried to help all the players was enhancing their serving techniques and their serve advantages. Week by week the players adapted to my methods and the results speak for themselves.' 
The final will be played this Saturday at Melbourne Grammar a day which everyone at Wesley College will remember for a long time and coach Rahul thinks doubles could play a key role in deciding who comes out on top.' We have been strong in doubles through out the season and have been training specific double drills for this weeks encounter as I believe it could make the difference in Saturdays outcome.
From everyone at HWATT we wish Wesley all the best in the final and hope they can bring the title home.
Let the purple Lion breath fire!