Back to All
THE EDGE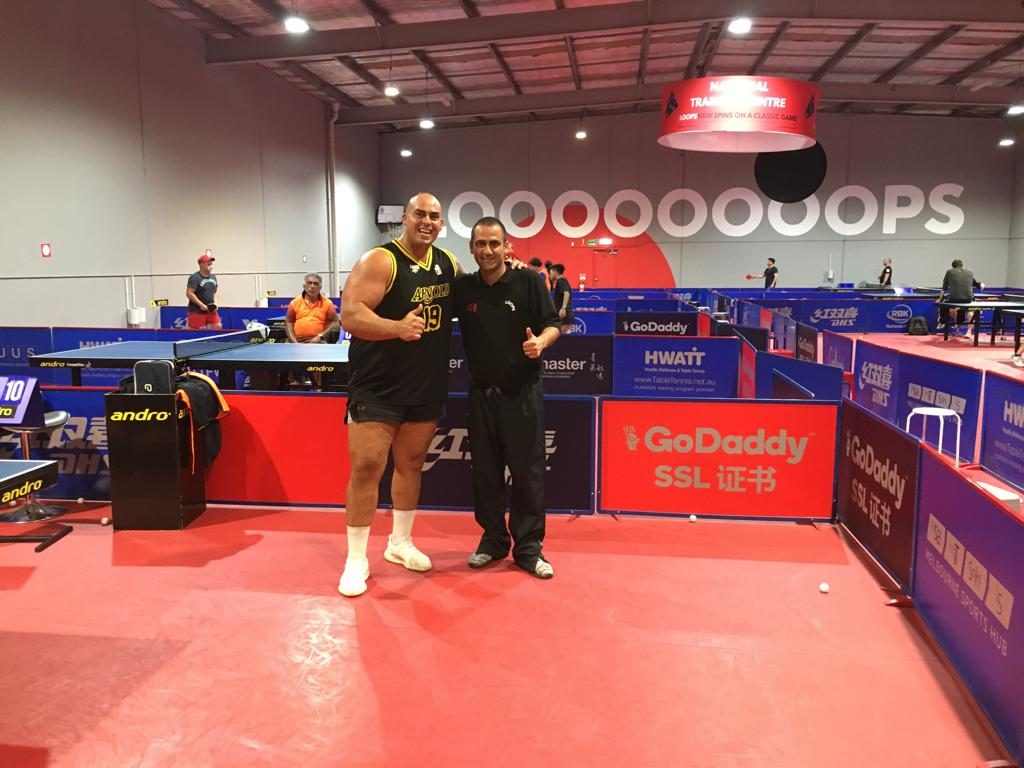 A successful trial of the EDGE was held on Friday with 30+ enthusiastic LOOPERs attending who were treated to a large number of individual matches, some expert tips, robot time and an around the world event.
"For a first night, it was awesome and we've used the night as an information night to help us form what will be the edge going forward" say's Joe Gerada.
We'll have a knock-out EDGE event starting at 7:30pm every Friday night
The winner of this coming Friday's EDGE will win a $55 LOOPS Reception Voucher
Once you've been eliminated, the fun continues as you'll have the opportunity to continue and play the LATE ARRIVALS and all the eliminated knock-out players.
We'll continue to have two robots set-up and one pro on hand for tips and challenges.
All matches will be best of three sets.
"From our end, the EDGE was a success as it provided all LOOPERS a chance to meet each other, play loads of games and took away the restrictions like arrival time or level that other events sometimes create as well as an alternative night for our membership to utilise"
For more information or to register please visit the EDGE or from the main menu.