Back to All
Tarneit has prime position at head of the table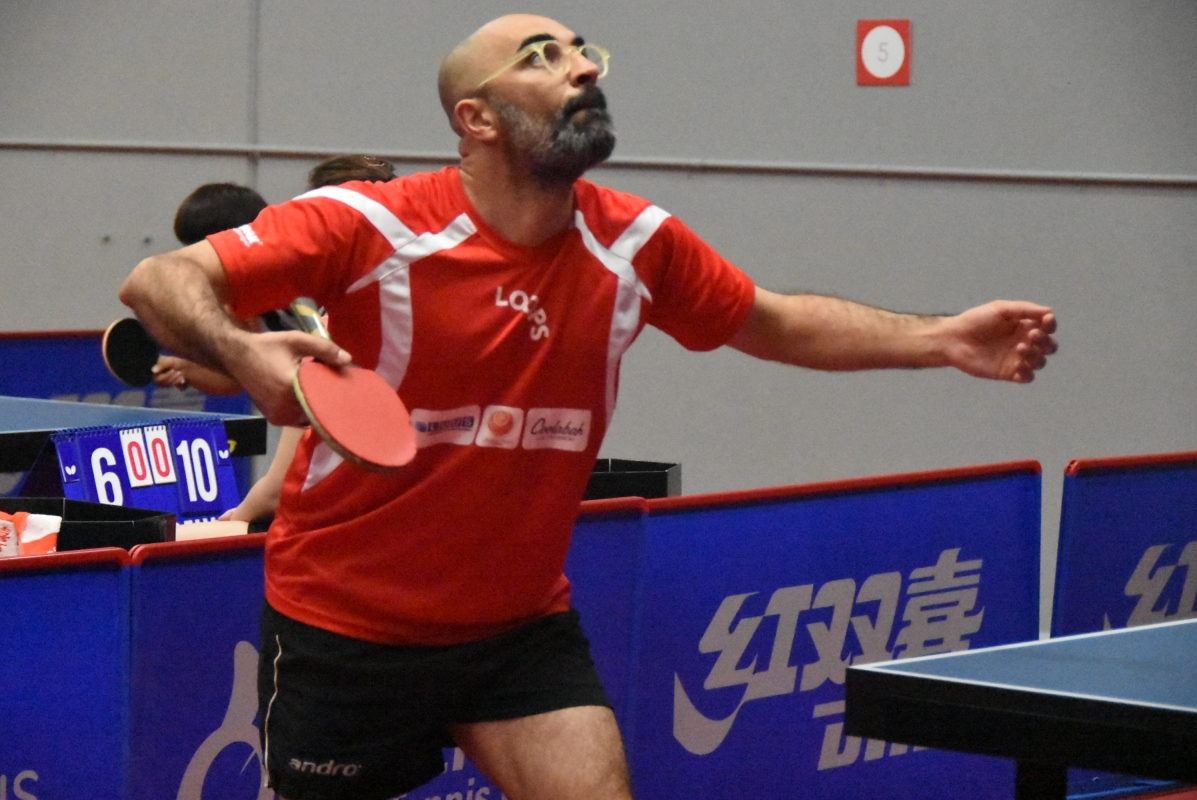 Tarneit is top of the pops in the Table Tennis Victoria Western Suburbs Plate. A 5-0 whitewash of bottom-of-the-ladder local rivals Point Cook at Loops Table Tennis on Wednesday night has kept Tarneit undefeated. Harsh Madaan and Reddy Tatikonda were outstanding, winning both of their matches for Tarneit. Point Cook is yet to record a team victory this season.
Taylors Lakes is the surprise packet of the opening month of the season.
The Lakes improved their season record to 3-1 with a 5-2 victory over Yarraville.
Despite missing the injured Ziggy Saabel, the Lakes found a way to win with Luke Ansty the dominant player with three wins of his own.
Deer Park edged out Albion 5-4 in a nail-biter for its first win of the campaign.
Mikhail Geller had three wins on the night for the Parkers.
Caroline Springs made it four straight wins to start the season with a 5-0 mauling of Hillside.
Footscray has squeezed into the top four after a 5-3 win over West Sunshine.
The Scray, who improved to 3-1 on the season, were led superbly by Jake Ballestrino and Edward Troung, who claimed two wins apiece.