Back to All
Sunday Summer Rumble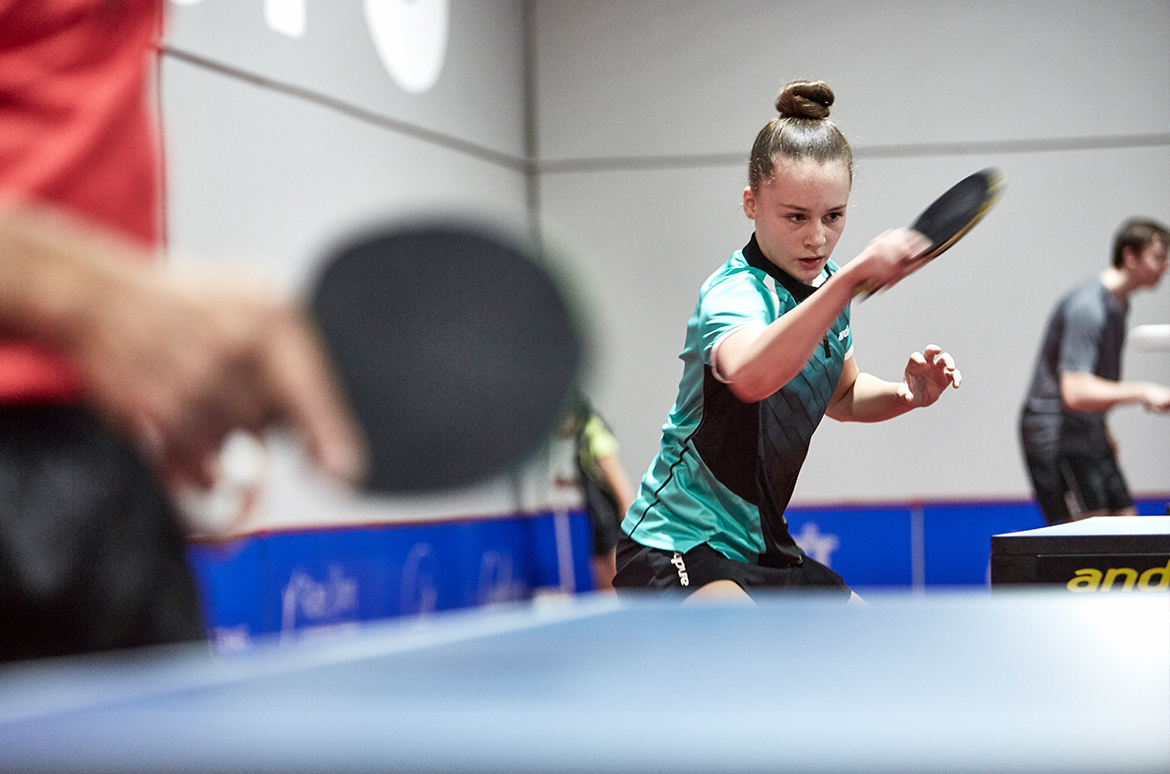 The Summer Sunday Rumble will commence on the 16th December, open to both men and women with a total of $5,000 worth of prizes including prizes on the day for winner and runner-up of the main event and plate competitions. All levels welcome from 12:00pm SUNDAYS!
Event 1 is scheduled for Sunday the 16th of December and a star studded line up have already confirmed their attendance. With Irelands Ashley Robinson and LOOPS' Finn Luu, Simon Gerada and Xavier Dixon  amongst the already confirmed, Summer Sunday Rumble creator Ashley Robinson is excited to bring the rumble to Melbourne.
All levels of play are welcome, we'll place all players in to a group of four with the top two moving through to the CUP event whilst the bottom two will move to the PLATE event which will be played in a knock-out format with prizes allocated to the winners, runner-ups and third placed players in each division.
With thanks to COOLABAH LAW CHAMBERS, the Sunday Rumble will have $5k in cash and prizes to give away plus a list of "A" graders ready to take on the challenge. Entries are capped, so players are encourage to get in fast whilst places are still available.