Back to All
SMACKDOWN EVENT THANKS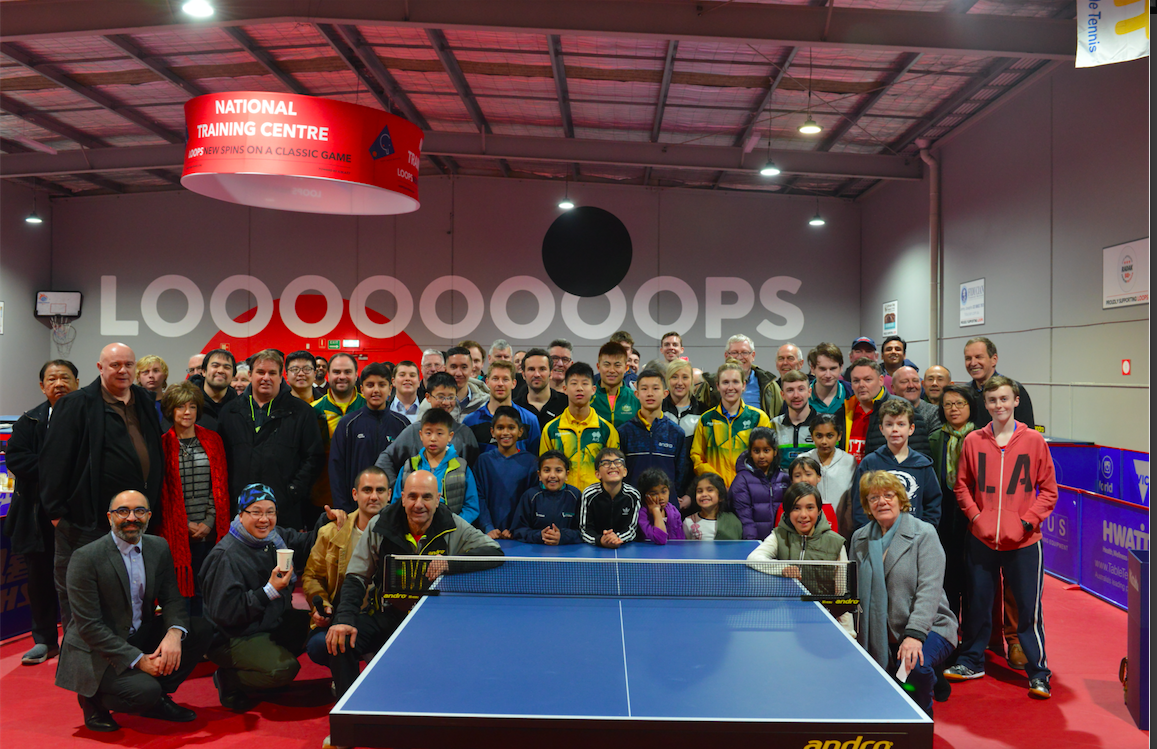 Well after an amazing month of Table Tennis including the Australian Open, Australian Juniors and the Commonwealth Championships, we can finally take a breath and look back at the SMACKDOWN event featuring some of the Worlds best and local talent.
Whilst the results were a little one sided with Europe proving their strength, it is with great pleasure that today we announce $1,948 was generated by the LOOPS and table tennis community to help support the Chris Horwood ITTF / VIS High Performance fund.
"The event itself was a huge success, it was a first and bigger and better things will come of it" said Ashley Robinson.
LOOPS TT would like to thank the local who supported the event, our major sponsors on the night, VIP guests and the athletes.