Back to All
PARALYMPIC NOMINATIONS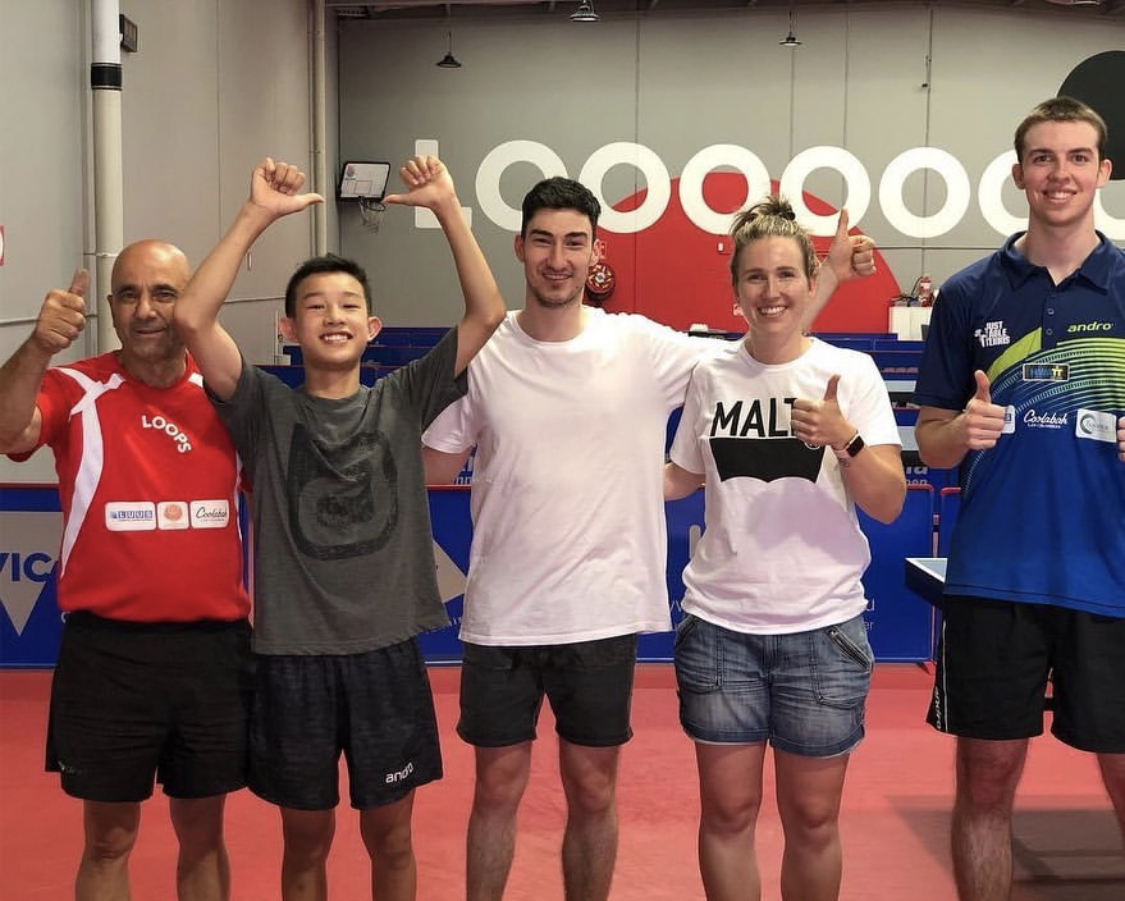 LOOPS champions Melissa Tapper and Nathan Pellissier have been nominated and selected into the Australian Paralympic Team to be confirmed by Paralympics Australia in 2021. The nomination comes as Pellissier continues his preparation in Germany and Tapper remains in top condition in her home training base at LOOPS.
"The duo are jewels in the crown of LOOPS" says Joe Gerada. Both Tapper and Pellissier have been instrumental in the rise of LOOPS through HWATT and its initial eight-year investment in table tennis and the athletes. Tapper, a first-year athlete of HWATT in 2009, has seen so many highs with the partnership. Whilst Pellissier, who joined in 2011, has won several National and Oceania Championships with the two described by the inner circle as the leaders of the squad by example.
"They've backed the system, the coaches and themselves along the journey which inspired the HWATT community to build LOOPS in 2018" Gerada continued. The building of LOOPS came at an instrumental time for the club leaders as their overall training and development opportunities were to shrink in length by 50% of training time at the Melbourne Sports & Aquatic Centre.
"We had a decision to make, reduce training time at MSAC to three days a week, or build LOOPS and it was Tapper and Pellissier that led the overall team to take the big step". And the step has paid off with both athletes not only earning nomination but will go into the event as medal chances in what ITTF experts say are two of the toughest and most competitive classes at Para level.
In a club presentation at LOOPS TT, club partner since 2009 Coolabah Law Chambers represented by Jeff Tran paid tribute to the outstanding efforts and nomination by awarding the athletes with a generous cheque each earlier this week.