Back to All
NOURA SUPRISES ALL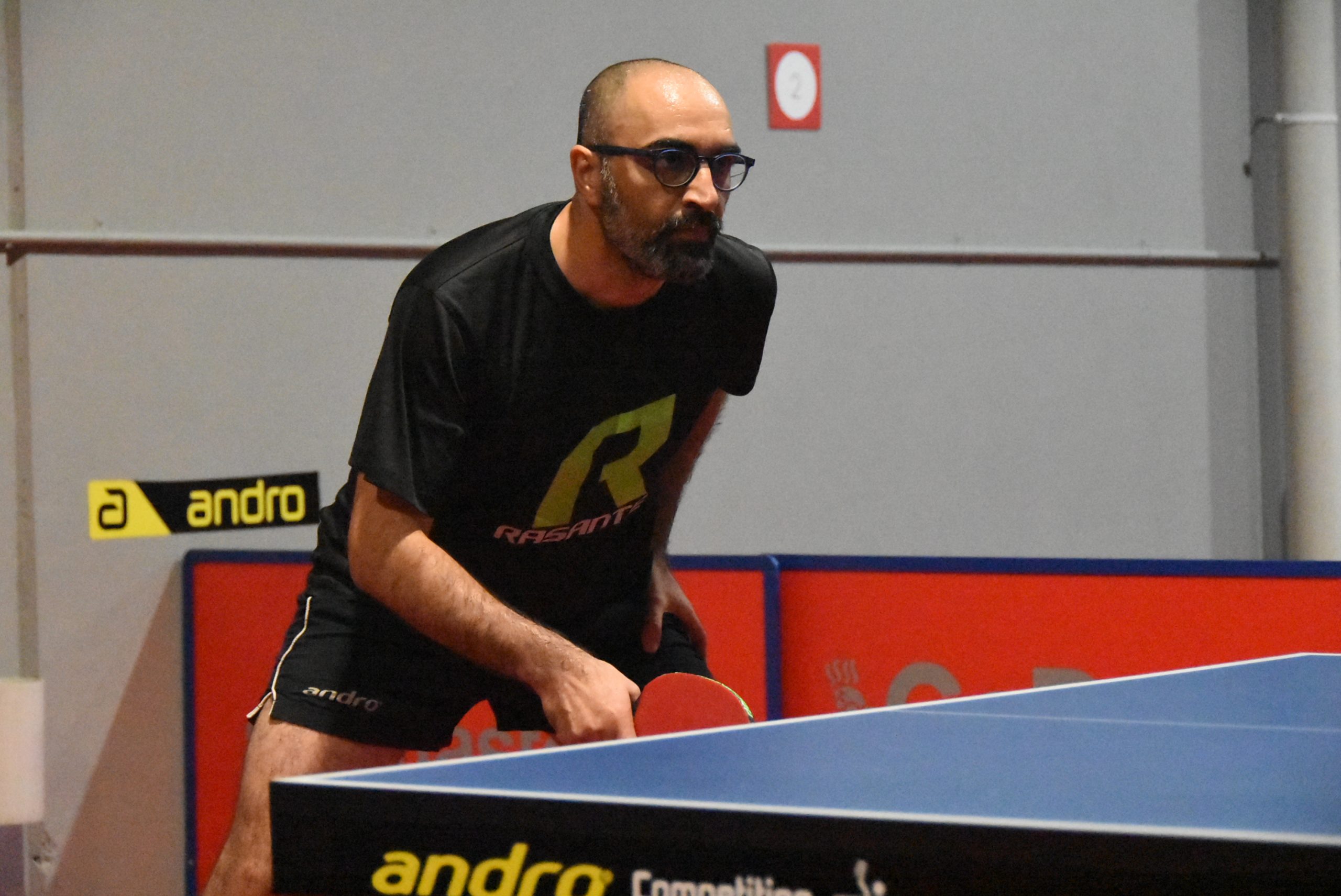 Nicholas Lum defeats Yangzi Liu in a five set thriller to win the opening night of the LOOPS Wednesday night Knock-Out. However, it was brother Lucas Lum who just as impressive winning the division 2 battle.
With over 40 entries on the night, Stephen Liu won division 3, Ali Noura reigned supreme in the division 4 battle whist Division 5 was won by Izak Ooi and Division 6 by Mark Ma.
"It was a night of hard fought matches, with every player playing at least three consecutive best of five matches for position and was great to see so many evenly contested matches at the end of the night" Said Joe Gerada
LOOPS organisers were encouraged by the system and the rewards brought to the club in terms of competitiveness.
"We will tweak the format a little for next week, for example if we have a 6 player division, we'll have two separate groups of three players playing each other and a cross over for positions, we are also looking forward to seeing re-entry from the players that will be promoted up a division"
The likes of Don Luu, Ziggy Saable, Aiden Tang and Stephen Liu will be provided higher level divisional matches next week.