Back to All
MEMBERS INFORMATION – OCTOBER 2023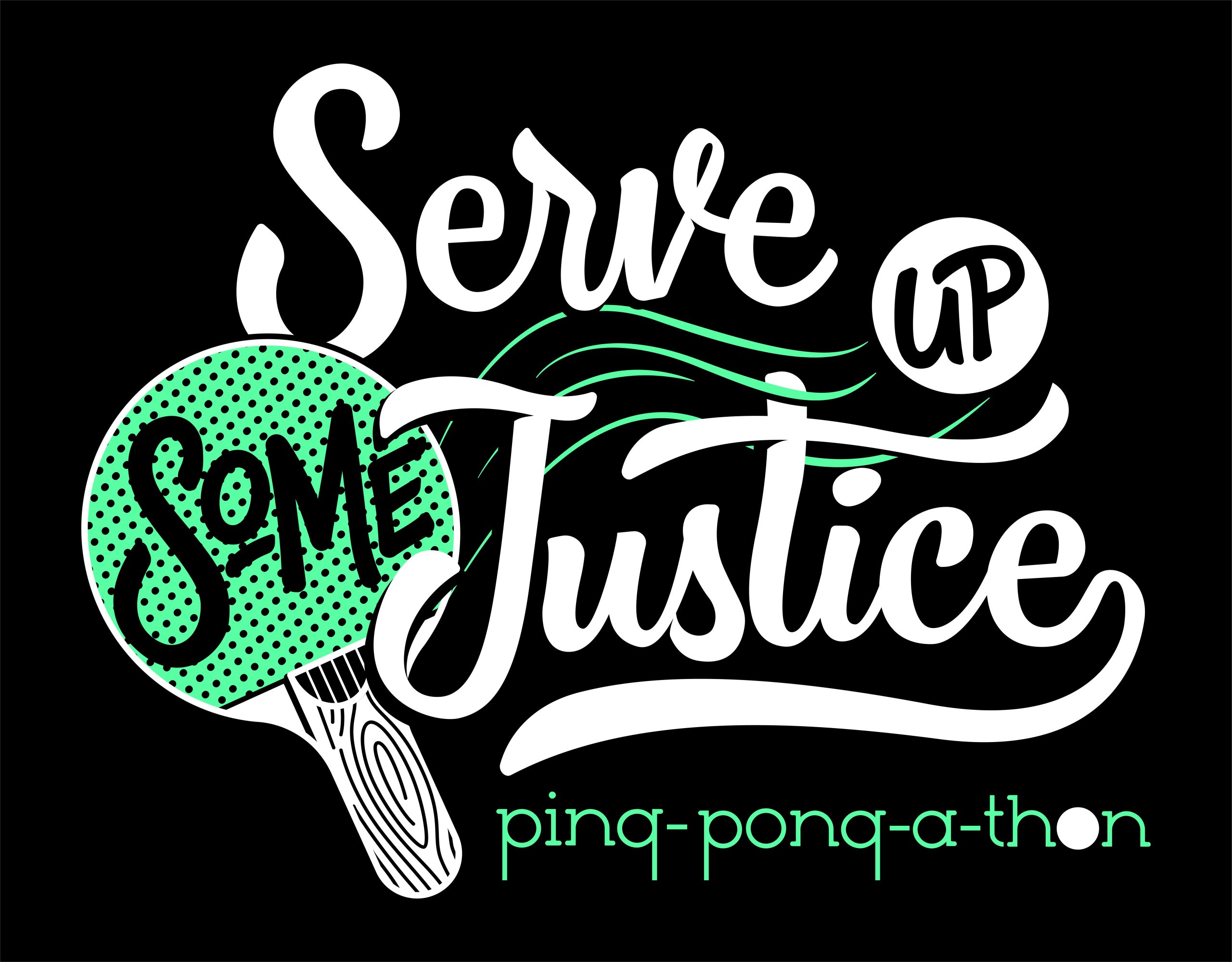 Right off the top…. I can say that there is a lot going on, I've been back on the team now for just over a month and 2024 looks to be an exciting year to come. But let's take one thing at a time and help you know what's going on and when.
LOOPS END OF YEAR CELEBRATION
Saturday 9th December…. That's the date to remember as Joey will be on his famous BBQ, Sui will be on the WOK, the QUEEN may deliver some doughnuts if we all behave and MUMMA G will bring the Maltese Pastries.
Date: Saturday 9th December
Time: 9:00am to 5:00pm
Where: LOOPS Table Tennis
However…. This year will be a little different as we follow or combine our End of Year with a special objective. There are currently more slaves in the world than at any other time in history. And THIS MUST END. Which is why we will use our End of Year Celebration for a good cause called the PING PONG A THON.
PING PONG A THON
Here's how it works; like a marathon runner seeking sponsorship to complete his/her marathon, we're asking you to raise funds to complete a PINGPONGATHON. We're going to keep our club running for 24 hours! We'll share two-hour time slots to continue club traffic for 24 hours straight starting on Friday at 5:00pm and run through to 5:00pm the next day (our end of year celebration)
When: Friday 8th December
Time: 5:00pm "After school session with the LOOPS Coaching Team"
Check out and register for some of the fun sessions including the 7:00pm "after work whack" session, or the "Chop to the top (Hard Bat)" from 11:00pm and the "Where the Tuff Get Going (Who wants it) Training" led by myself Simon Gerada  at 3:00am.
Yessss…. You are reading this correctly. We will start at 5:00pm on Friday and run 2 hour sessions all the way through to 5:00pm the next day to close our end of year celebration to raise funds for a super charity called the PING-PONG-A-THON.
Register and help us raise funds here.
HOLIDAY SCHEDULE
First of all, let me start by saying I encourage you to use December for your holiday period. We start training January 3 every year (last 15 years). I'll explain more later, but for now let's focus on December.
LOOPS IS CLOSED – NO STAFF ON DUTY FORM DECEMBER 24TH TO JANUARY 2ND JANUARY
CLASSES – ALL OTHER DAYS INCLUDING MELBOURNE CUP WE WILL CONTINUE WITH NORMAL CLASS TIMES.
Again, if you have any questions, please email me directly.
TRARALGON JINGLE PONG JUNIOR & SENIOR TOURNAMENT
The next leg of the Table Tennis Victoria circuit is almost upon us, entries are now open for the Traralgon Jingle Pong Junior and Senior Open.
When: Saturday 2nd December
Where: Davidson Street, Traralgon
Entry deadline: Friday 17th November
JANUARY PROGRAM
The plan is simple, we have a great venue, we have a great line up of athletes and we have all the necessary resources to introduce a camp in January for world class athletes and those aspiring to become one. Whilst the camp is closed to existing LOOPS members, we will take on some additional athletes that meet our criteria of hard working and can demonstrate a knowledge and proficiency in training.
Members are encouraged to pencil in the dates, for full details of our international offering and schedule can be found here.