Back to All
LUUS COMMERCIAL CATERING EQUIPMENT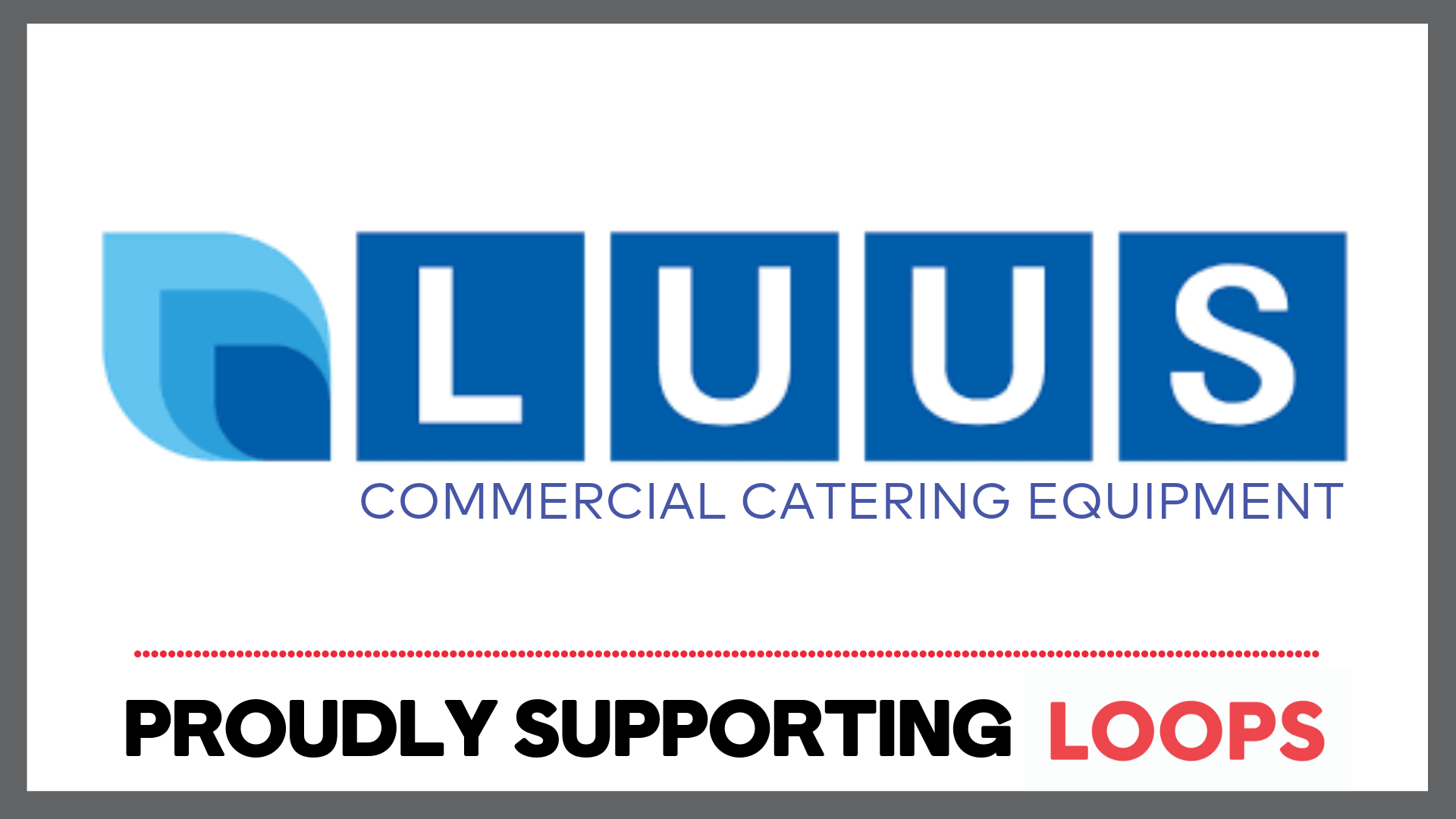 Whilst the LUUS have provided quality Commercial Catering Equipment for more than 20 years, the LUU family have been involved and supported table tennis in Australia for three generations including their instrumental support of the 2016 Australian Open featuring the likes of Jun Mizutani.
LOOPS are energised and excited by the possibilities that lay ahead on and off the court with LUUS on board. The LOOPS family would like to thank LUUS for their continued support of Table Tennis and LOOPS!
"LUUS Commercial Catering Equipment are located less than 2km away from LOOPS, the family have had three generations play our great game and now we are lucky enough to have Finn and Skyy Luu as ambassadors of the sport"
In 1998, Luus Industries was created from engineer Don Luu's passion to build, innovate and improve. Housed within their purpose built facility in Melbourne's West, they are proudly committed to the growth of manufacturing in Melbourne. With an agile approach to the entire design and manufacturing process, allowing them to build products tailored towards the Australian market.
Next time you are out having a meal, why not take a sneak inside the kitchen to see if your burger, breakfast or noodles were made using a LUUS Commercial Catering Equipment product.