Back to All
LOOPS Update – Simon Gerada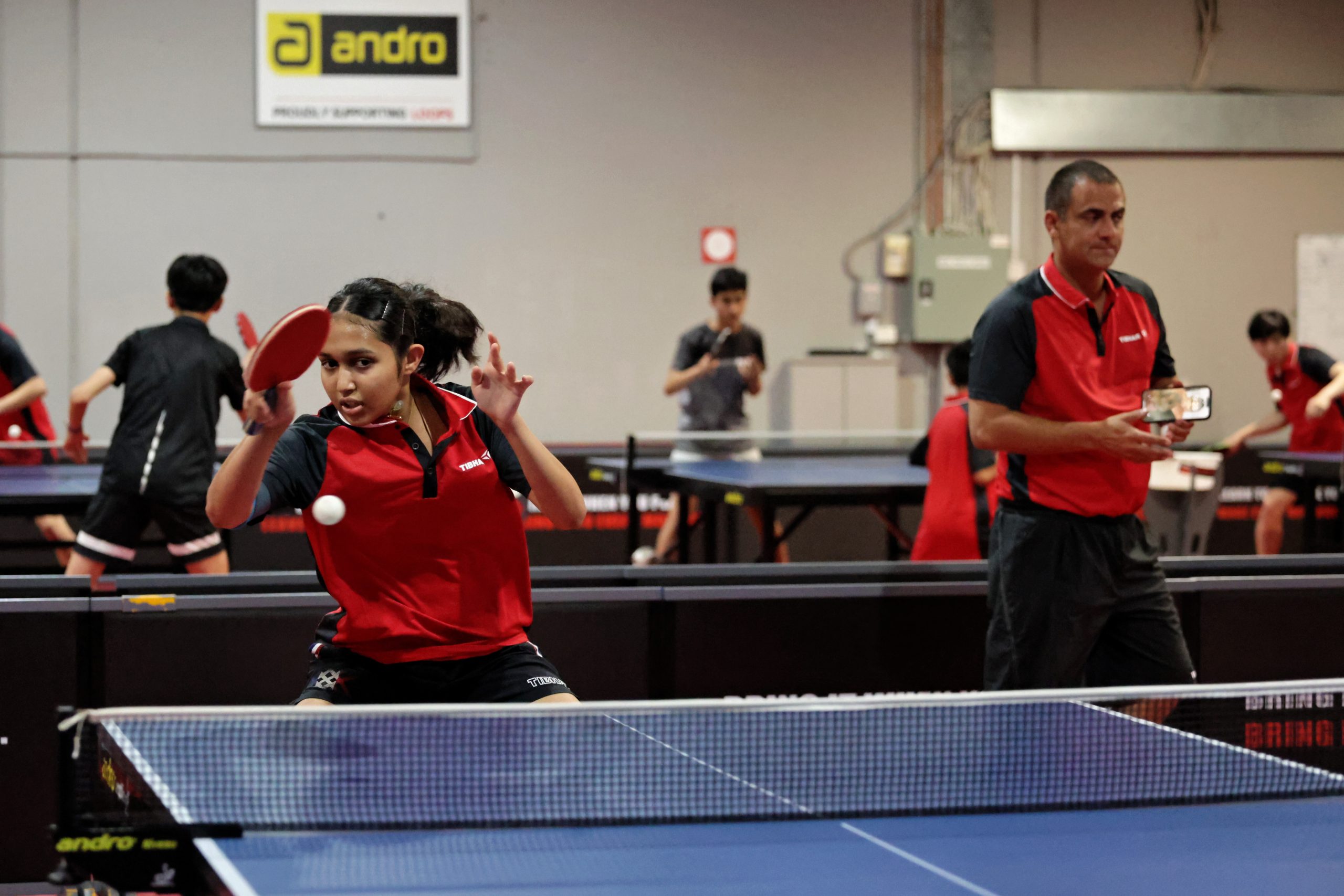 If you've been following LOOPS and my journey, you know I occasionally share updates on our activities and vision. As I enter my second week at the helm of this incredible team, I'm thrilled to provide you with some insights. Our team is a diverse and dynamic force, comprising over 80 individuals, spanning from talented 5-year-olds to experienced seniors in their 60s. Notably, we have five team members currently overseas. Finn and Xavier are stationed in Germany, with Finn impressively clinching a victory in the French league against Marcos Madrid. Xavier, on the other hand, secured three wins out of four in Germany over the weekend.
Further east, Sanaya and Cherry are in Taiwan, dedicating themselves to rigorous training until December. Meanwhile, the young and promising Alice Zheng is in Shanghai, sharpening her skills.
We recently celebrated a triumph at the Oceania Championships, where our squad, including star players like Melissa Tapper and Yi-Jen Hsu, collectively secured 17 gold, 10 silver, and 12 bronze medals. It's a testament to the dedication and skill within our ranks.
Nathan Pellissier returned from successful Para events in Korea and Japan, whilst Aaron Nguyen and Vindu embarked on a journey to Darwin for a WTT event.
Our coaching staff is crucial to our success. We've recently provided some well-deserved time off to coaches like Hannah and Olivia Green, former National Team members currently studying year 12. Sui Deng continues to excel in his role, always available when needed. Charmaine Quah, another former National Team member, remains dedicated to nurturing young talent in the Little Champs program.
And let's not forget our veterans, Zoltan and Michael, who are currently competing at the National Championships, showcasing their enduring passion and skill in the sport.
Currently, one of our main priorities is making the most of the school holidays, with approximately 45 kids in town. We're focusing on refining our processes and systems, connecting them to improved awareness and how these elements translate to better table tennis skills and techniques. It's must be noting that as always we have the valuable expertise of Joe Gerada and David Loi, who work diligently alongside me daily at the camp, ensuring that our young talents receive the best guidance and support as they hone their skills.
Beyond the court, we're actively engaged in three ongoing projects with the ultimate goal of enhancing our resources, finances, community engagement and opportunities to drive improvement.
In summary, there's a lot happening at LOOPS, and we're excited about the journey ahead. Stay tuned for more updates and achievements from our dedicated team!