Back to All
LOOPS TABLE TENNIS ARE HIRING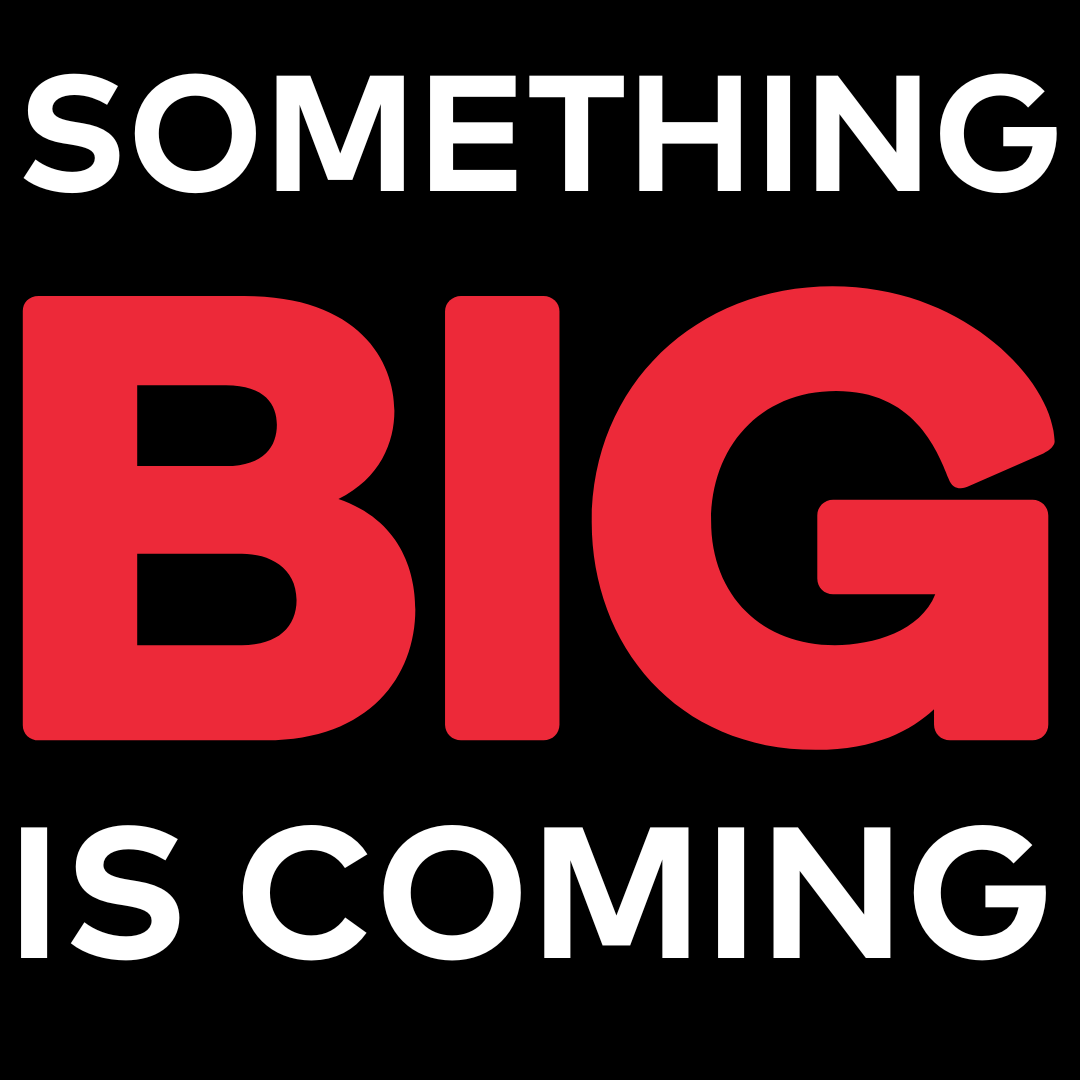 LOOPS Table Tennis powered by HWATT are looking for motivated coaches with the ambition to be a part of its growing organisation including new facilities in locations across Australia.
Established in 2009 HWATT have continued to construct its business, structures, and network in preparation for the next stage of business development. HWATT currently employ a team of 10+ coaches on a part-time basis (assistant coaches) and four (4) full time employees across various schools, the LOOPS National Training Centre and inclusive programs.
Partners of LOOPS are now delivering the largest investment since its inception, underpinned by confidence in its business model with the goal to open facilities in major cities across Australia.
We currently have two positions that need to be filled:
Position descriptions are attached.