Back to All
LOOPS BBQ & XMAS BREAK-UP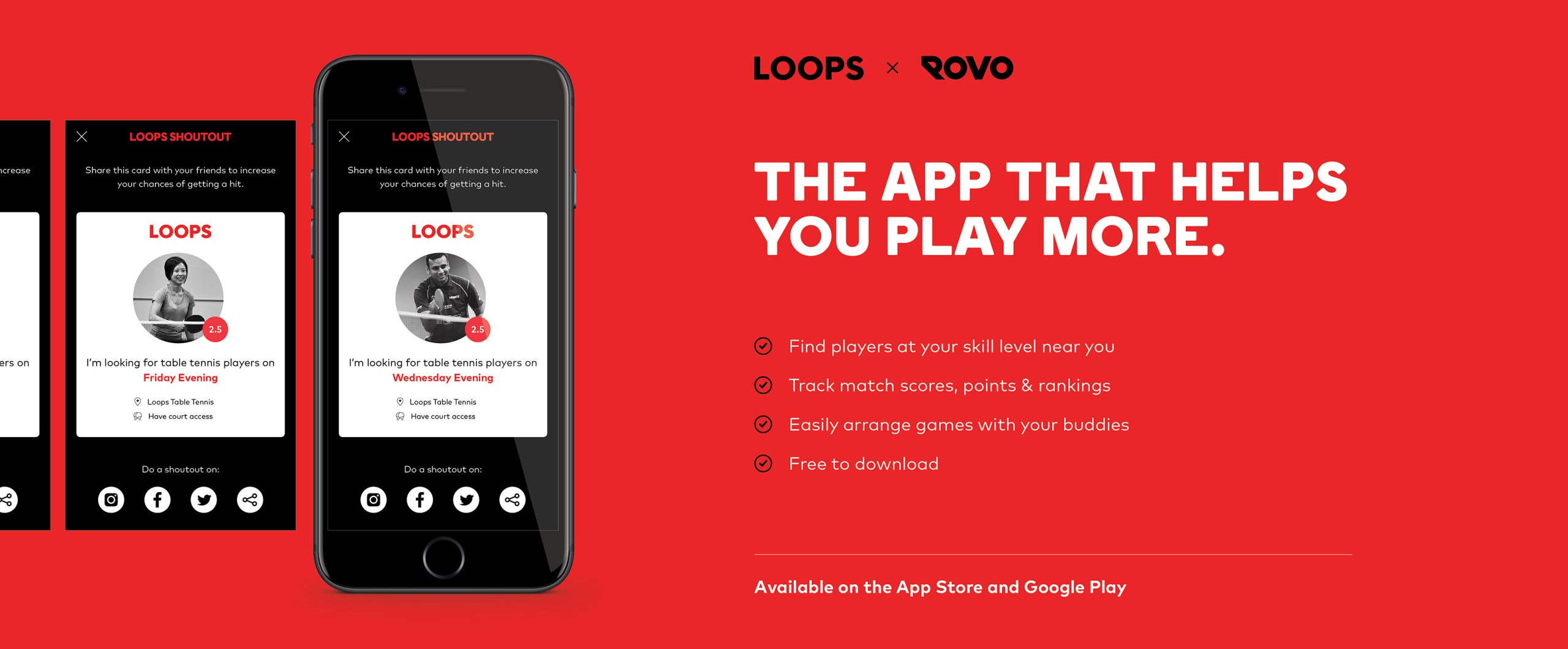 Come celebrate 2018 with us from from 10:30am, APP-NIGHT and RANDOM DOUBLES EVENT from 6:30pm, presentations from 7:30pm with $400 worth of prizes to be won. Robots set-up all day, 2019 schedule release, BBQ all day, download the app at: https://rovo.co/@simongerada 618 Somerville Road, West Sunshine - 93101981 RSVP by replying now or join our game to play!
CHRISTMAS HOLIDAY SCHEDULE
Thank you so much for being apart of LOOPS in 2018, we're considered our opening hours over the next period. All program will continue as usual unless stated below. 
DECEMBER 18 – 23: 10AM TILL LATE
DECEMBER 24 & 25: CLOSED 
DECEMBER 26: $5 DOLLAR ALL DAY ENTRY
DECEMBER 27 – 30: 10AM TILL LATE
DECEMBER 31: CLOSED
JANUARY 1: 10AM TILL LATE