Back to All
JUNE | JULY 2020 HOLIDAY PROGRAM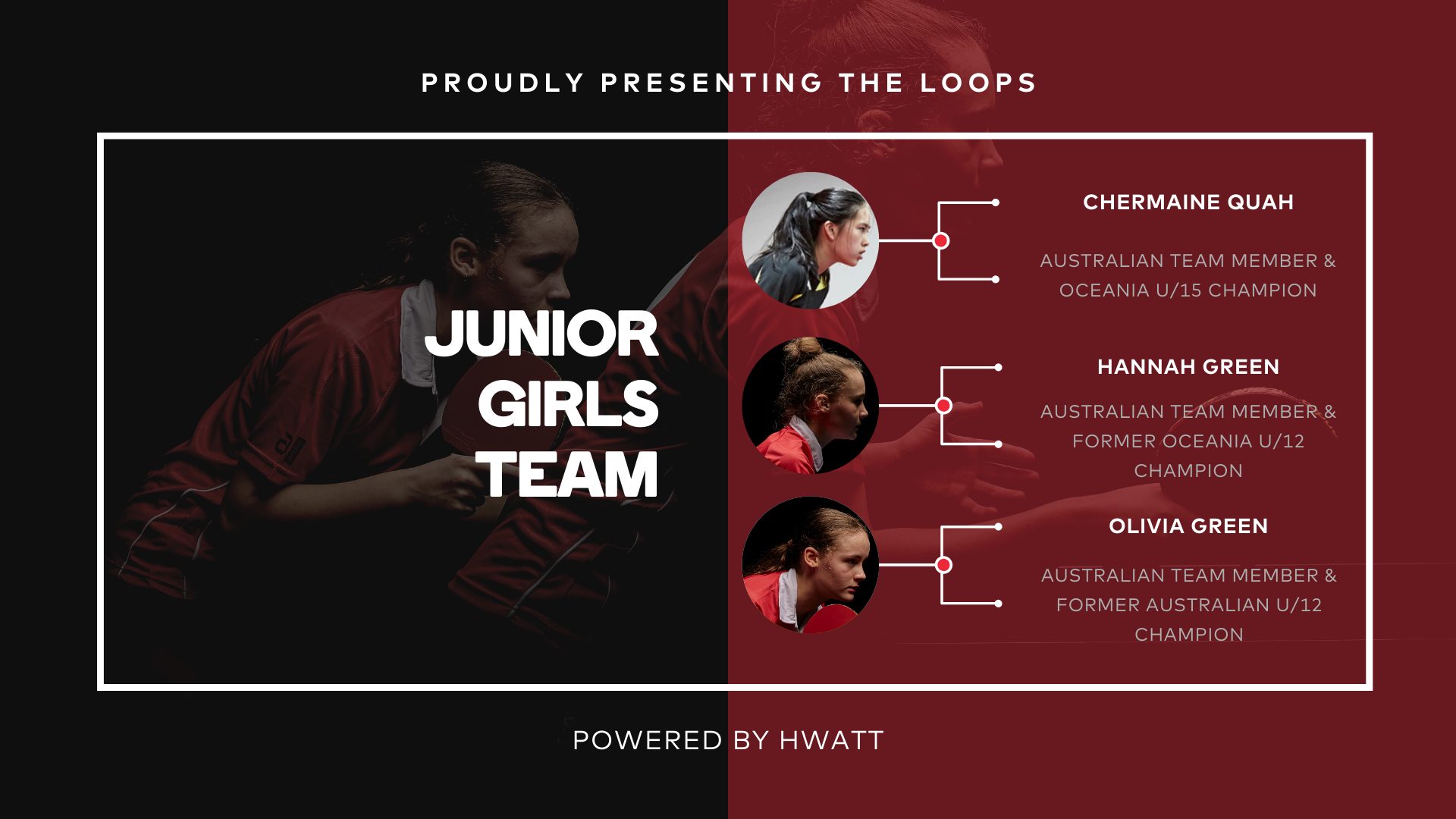 Welcome back to School Holiday programs with LOOPS TT, a five day weekly program with the LOOPS Coaching team, Senior Squad and Girls Team. From 9:00am to 5:00pm daily during the Victorian School holidays aimed at re-loading the squad for the State and National programs and events.
A light introduction and return to training with two on-table sessions daily, service practice and physical program in place.
With coaches Simon and Joe Gerada in charge, a limited number of places are available so book in now to avoid missing out.
$400 per week for non-members and $350 for members.