Back to All
ITTF HOPES PROGRAM – INFORMATION PACK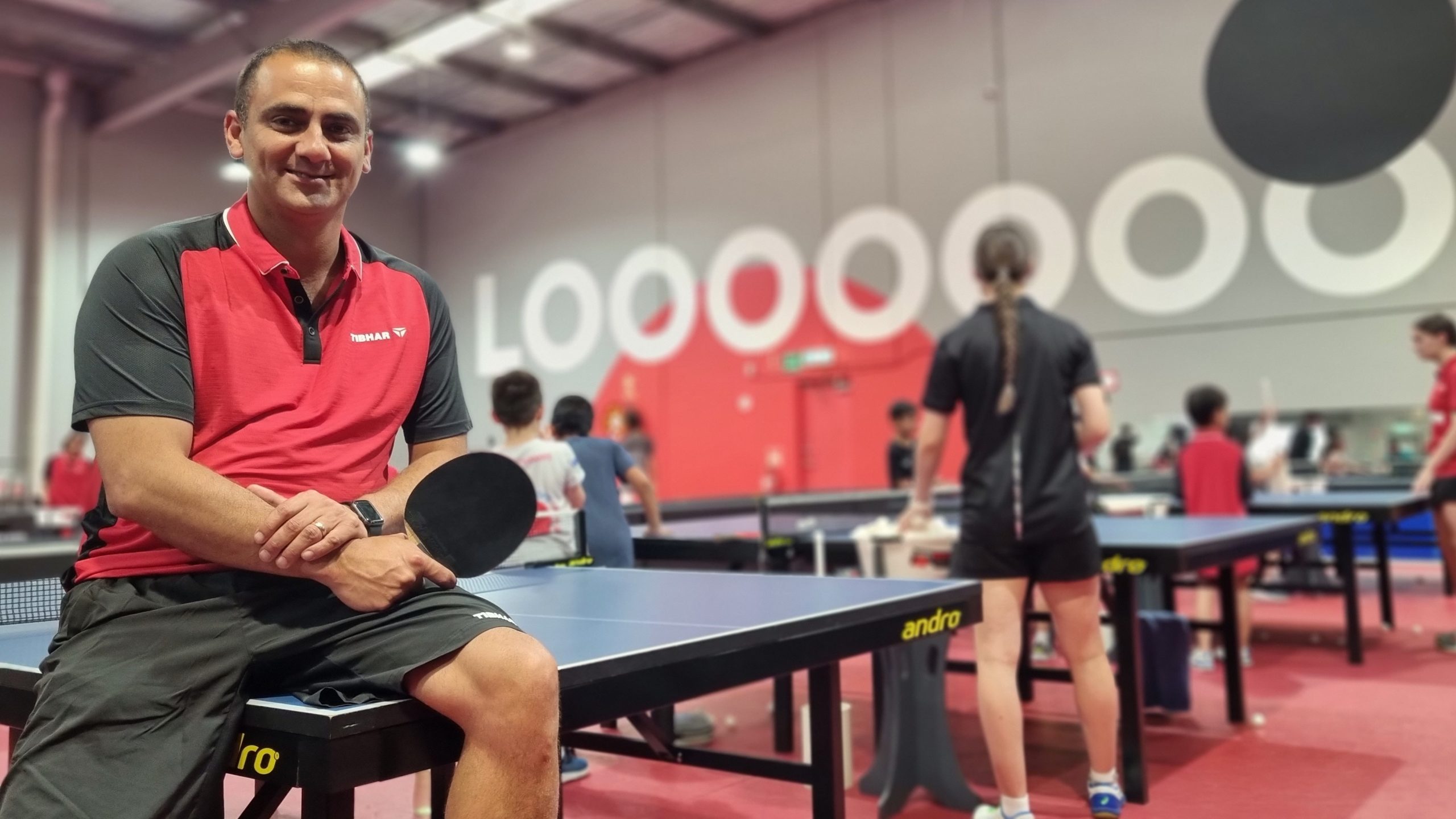 In the mid 2000's the International Table Tennis Federation (ITTF) designed the ITTF World Hopes Program, a program aimed at bringing together the World's most talented and identified under 12 kids from all over the world to ultimately select and form a World Hopes Team of four male and four female kids. The program would have each continent organise a four-day continental training camp and conclude with a tournament aimed at sharing knowledge between coaches and countries and as mentioned to identify the continents outstanding athletes to qualify for the World Hopes week.
In 2011, HWATT the parent company of LOOPS Table Tennis organised the Oceania Hopes Week at MSAC with over 30 kids from all over the Oceania region attending and later delivering HWATT's Zaki Zenaidee a place at the World Hopes event in Austria.
In 2012, HWATT delivered the National Hopes Event, extending the qualification and identification process to a National Level using the same format (4 day training camp and day event) sharing experience from coaches from around Australia and qualifying three athletes to the Oceania Hopes.
From 2012 to 2018 the program gained momentum and delivered outstanding results including Finn Luu, Nicholas Lum and Won Bae who were all selected as World Hopes Team members (4 athletes from around the world). HWATT Athletes advanced to the World Hopes Stage including Chermaine Quah, Hannah Green, Anerudh Nandakumar and Daniel Noura.
In 2019 HWATT signed over the rights to Table Tennis Australia who have successfully organised and developed the program nationally with record participation since taking over. During this period Simon Gerada founder of HWATT was employed by Table Tennis Australia who began the development of the State Hopes program, which was aimed at providing knowledge of delivering a High-Performance environment to the local community, coaches, parents and athletes. The second aim of the extended program was to provide club leads and club generally with a successful High-Performance Environment with the option of sending kids and developing coaches who could benefit from the program as a reward or to kick start their development through a week-long program exposing them to a larger audience.
Finally, the program would serve as a way to generate funds from "participation" to help the World Class identified athletes with additional resources, for example access to the National Head Coach and Coaching team in each state. With this in mind we introduced the Pathway Camp to coincide with the Hopes Camp delivering higher quality training partners for identified kids and access to the visual of the Highest National Squad Members.
LOOPS OBJECTIVES  
Provide the best possible program and venue to all LOOPS Members
Provide a pathway for athletes and coaches to National & International Level
Provide a healthy inclusive community at LOOPS TTC
With the above in mind, in 2023/2024 LOOPS will introduce and deliver the LOOPS Hopes Event.
EVENT OBJECTIVES
The event is aimed at providing direct feedback to LOOPS members of where their child stands at a National Level to help decide which path the parent can take for their child.
WHEN:
Sunday 26th November, 2023 at 9:00am to 12:00pm
WHO:
We ask that all LOOPS HOPES kids born in 2012 or later attend this event to help us best provide feedback to all LOOPS members.
REWARDS:
The winners of the LOOPS HOPES EVENT will be provided a coach at the National Hopes Event 2024.
Whilst we cannot commit to the amount at this stage, LOOPS will do our utmost to help contribute financially to the National Hopes Week, Oceania Hopes and World Hopes Week should a LOOPS member be successful in qualifying for such events.
REWARDS:
In addition to the above mentioned rewards, LOOPS TTC will support the entry to the "Mastering the Art of Table Tennis" presented by Brett Clarke by:
Providing six (6) selected kids the opportunity to attend the Mastering the Art of Table Tennis presented by Brett Clarke with Melissa Tapper, Hannah and Olivia Green as their coaches during this program.
We will also provide financial support of $80 per person for the course.
NOTES:
Registrations are now open for the 2024 State Hopes Week & Challenge and Pathways – VIC with information more here with key dates including:
Sunday 3 December: Final date for Early Bird registration price.
NOTE: registration fee must be paid online at the time of registration.
NOTE: Any cancellations on Friday 22 December or earlier will be entitled to a refund for registration fees. Any cancellations on Saturday 23 December or later will not be entitled to a refund for registration fees.