Back to All
IMPORTANT NOTICE – APRIL 2022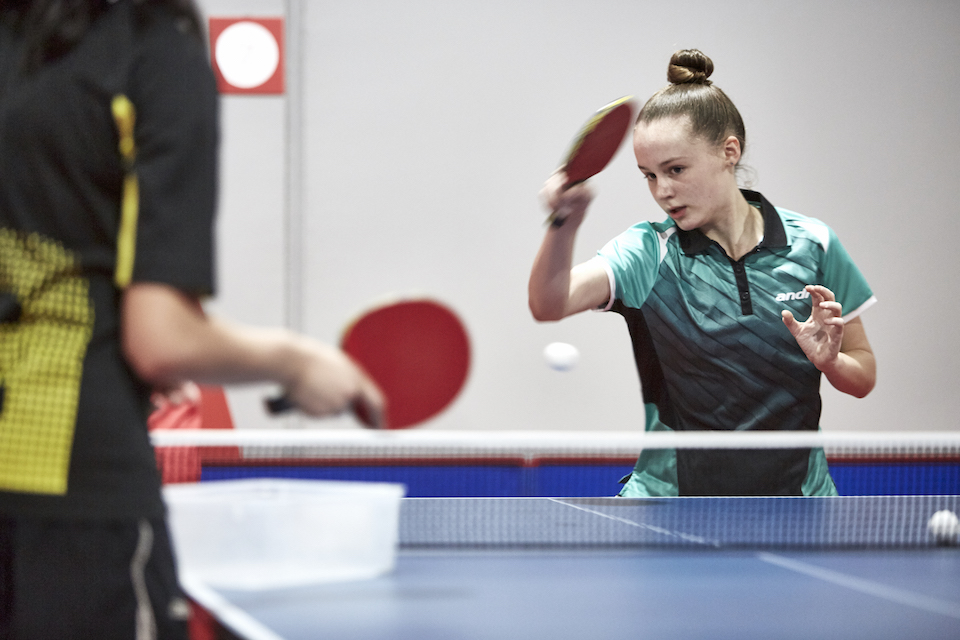 Please be advised of the following changes to general operations and schedule at LOOPS TTC over the coming days and weeks. BALLARAT SATURDAY APRIL 2 With so many members playing on Saturday the 2nd of April in Ballarat, training has been cancelled. Note. LOOPS will be closed on Saturday the 2nd April. Please contact Joe if you would like to make individual arrangements. 
PATHWAY & HOPES CAMP – SCHOOL HOLIDAYS
With LOOPS TTC hosting the 2022 National Hopes Week and TTA announcing record numbers, LOOPS TTC will be unavailable for any training, competition or and use from Monday the 11th April to Friday 15th April.
Junior members wishing to train are encouraged to join the National Pathway Camp in Croydon by registering here:
https://www.tabletennis.org.au/events/135182/
LOOPS TTC SHIRTS
Join the LOOPS SPIN on event participation with your own LOOPS TTC branded shirt now available at LOOPS reception including sponsorship logos for $35 each. Limited kids sizes available.
And don't forget to download the LOOPS TTC on App Store & Google Play