Back to All
HAKUBA.COM ASIA'S ALPINE PLAYGROUND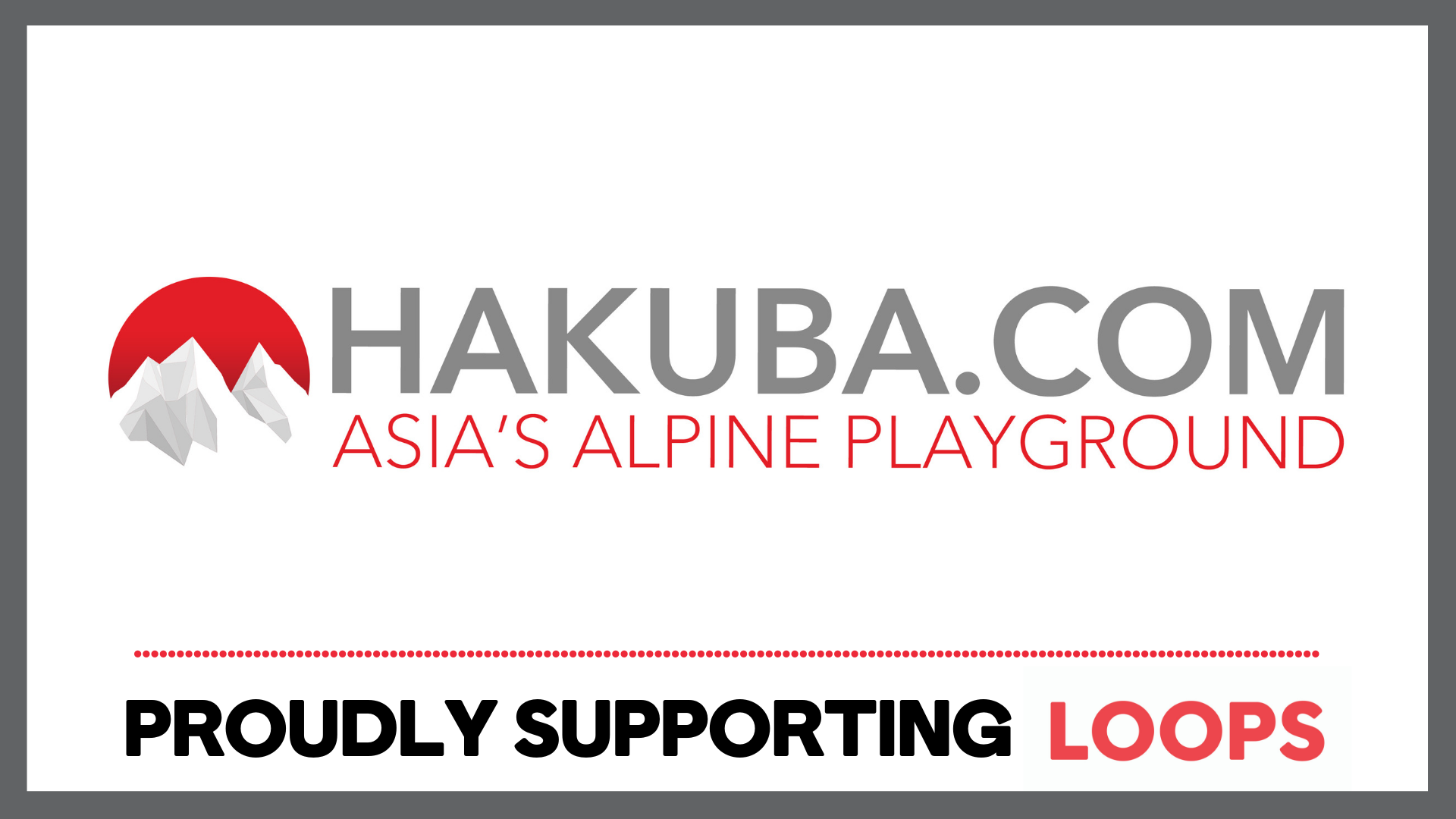 For some this might be a unique partnership but for LOOPS it is as close to home as any, with the organisation (HAKUBA.COM) always on hand to support our athletes, our club and our growth. Hakuba.com is a snow resort and playground for Asia but LOOPS is always on the directors mind when advertising, simply to help deliver the best quality table tennis environment to our members and the people of Melbourne.
The LOOPS family would like to thank
HAKUBA.COM
 for their continued support of Table Tennis and LOOPS!
"
HAKUBA.COM
may be located 10,000km away from LOOPS and not your typical TT insider, but this young and dynamic international team, managing the largest portfolio of boutique hotels and luxury chalets in prime locations throughout the Hakuba Valley share a vision with LOOPS. A vision to provide the greatest possible variety of quality and to become the most trusted names within their markets. Making the alliance an instrumental one, but one that will see
HAKUBA.COM
 and LOOPS become giants of their respected industries".
Why not look at
HAKUBA.COM
 the next time you need a holiday, balance can only help your TT, the snow is simply beautiful, Japan is a must see and
HAKUBA.COM
 have accommodation packages suited to every budget.