Back to All
Deer Park starting to deliver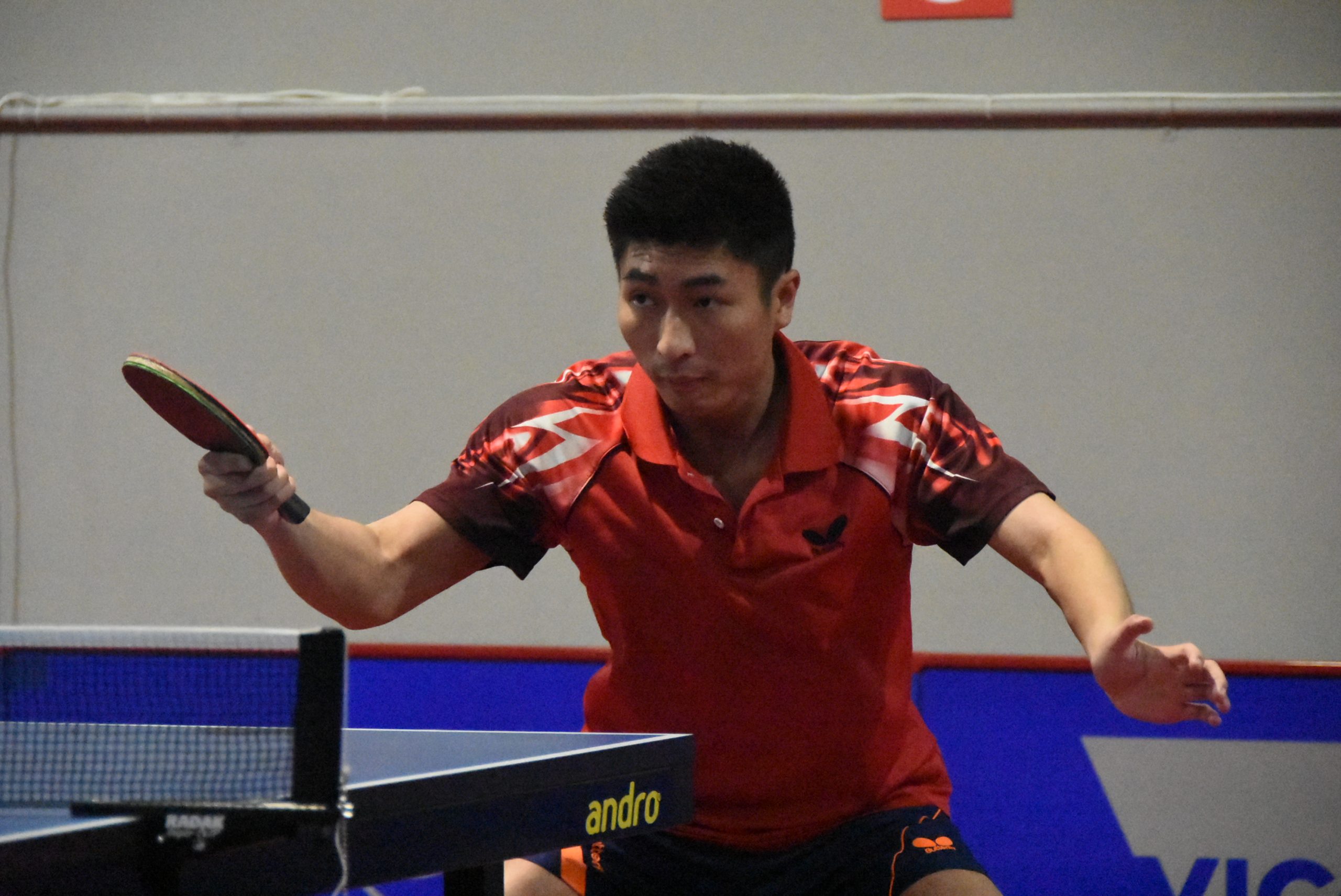 Deer Park is making its move in the Table Tennis Victoria Western Suburbs Plate.
The Parkers brought down West Sunshine 5-3 at Loops Table Tennis last night to move into the top four.
The upswing for Deer Park comes on the back of impressive form from Jim Findlay and Mikhail Geller.
Geller, the fourth ranked player in the league, won all three of his games against West Sunshine, while Findley was two from two.
Point Cook has finally broken its drought to leap out of the cellar.
Led by two wins from Andy Yiu, Point Cook overcame Albion 5-3 to record its first win of the campaign.
Caroline Springs continues to snap at the heels of top side Tarneit.
The Springs made it six straight wins to start the season in a resounding 5-1 victory over Yarraville.
Xavier Dixon remains undefeated for the Springs after winning his only match against Yarraville, while Mark Poplawski is the third ranked player overall after taking two matches.
Top-of-the-ladder Tarneit maintained the rage with a 5-2 win over Hillside.
Nandakumar Alavandra and Reddy Tatikonda both recorded two wins each for Tarneit.
Footscray consolidated its spot in the top four with a hard-fought 5-3 win over Taylors Lakes.
Edward Troung was 3-0 on the night, leading the Scray to a fifth win in six rounds.