Back to All
Coolabah Medal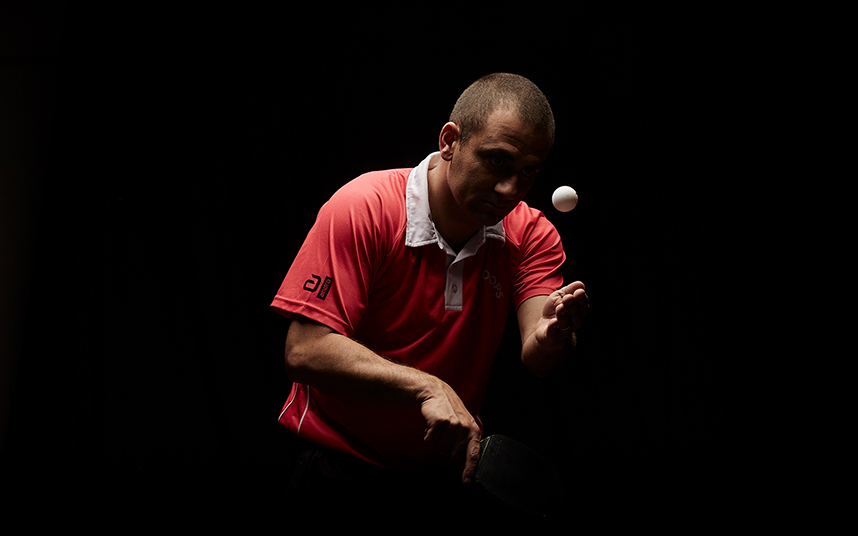 Simon Gerada takes a look at the next stop of the Coolabah Law Medal for the Victorian Junior Open this year which was held in NSW in the town of Albury, yes this sounds odd but Albury are a Table Tennis Victoria affiliate and rightly so since the town is practically on the border of NSW and Victoria. Nonetheless the event was a success with more than fifty kids making the three + hour journey for the event.
Girls Votes 
3 – Yi-Gen Hsui
2 – Chermaine Quah
1 – Hannah Green
Yi-Gen was impressive showing all the qualities of a future champion, Chermaine Quah didn't do much wrong but Yi-Gen had to be rewarded with the three votes, whilst Hannah Green who was not at her best demonstrated good fight, just edging out sister Olivia for the final vote.
Boys Votes
3 – Finn Luu
2 – Skyy Luu
1 – Daniel Noura
Finn was dominate winning the u/15s and u/18 singles title and earns another three votes, whilst brother Skyy locked out the final withs several impressive wins on his way to the all LOOPS powered by HWATT final. Little Daniel Noura hit the shot of the tournament but also placed 2nd in the u/11s and 3rd in the u/13s and edged out Michael Athans for the final vote who showed great fight after a 45 day layoff prior to the event.