Back to All
Caroline Springs takes table tennis title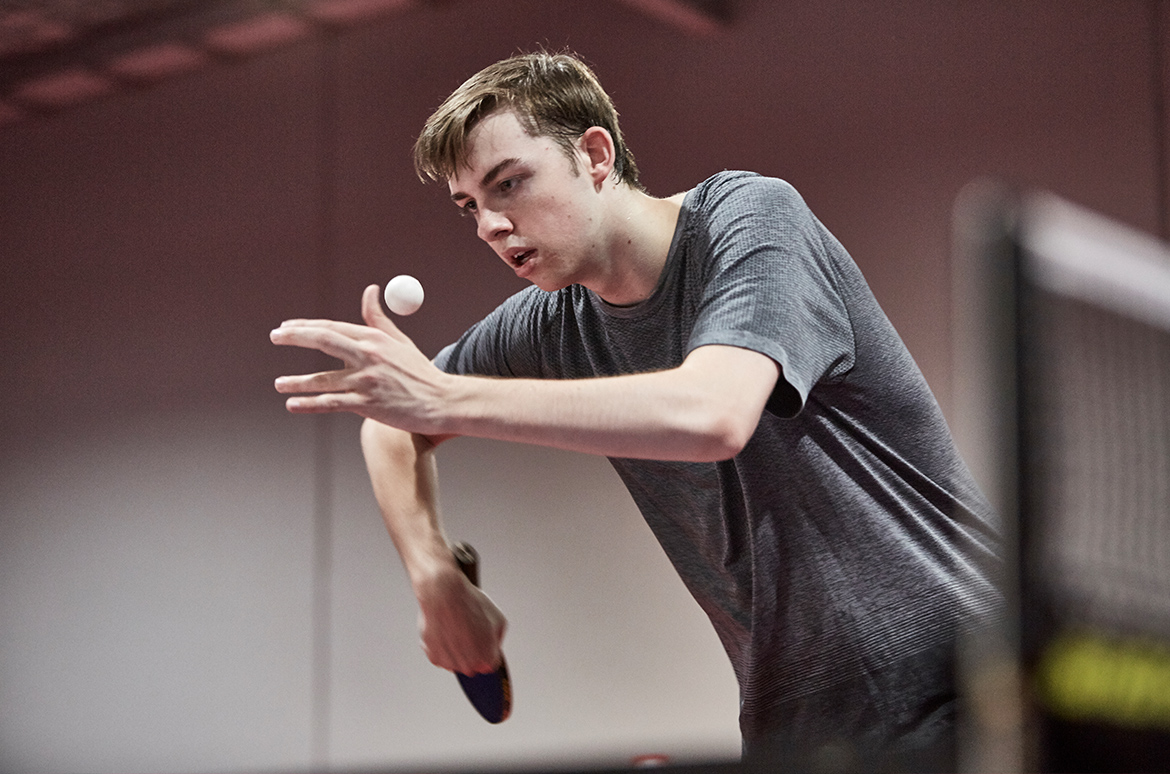 Caroline Springs is the champion of the Table Tennis Victoria Western Suburbs Plate. The Springers had a comprehensive five rubbers to two victory over Tarneit in the grand final at Loops Table Tennis in Sunshine West.
Xavier Dixon was the star of the show for the Springers – the Australian under 21 champion had crushing wins in all three of his games.
After Dixon's dominance, all that was left for Caroline Springs to do was for the Poplawski boys – Mark and William – to pick up a game each en route to the title.
For Tarneit, there was a lot to like this season, but it failed at the final hurdle.
Reddy Tatikonda and Nandakumar Alavandra, two of the stars of the regular season, could not replicate their form.
The Cub Championships begin tonight with players welcome to join any any division higher than that they played last season.
See full article here.