Back to All
BLOG ENTRY – SIMON GERADA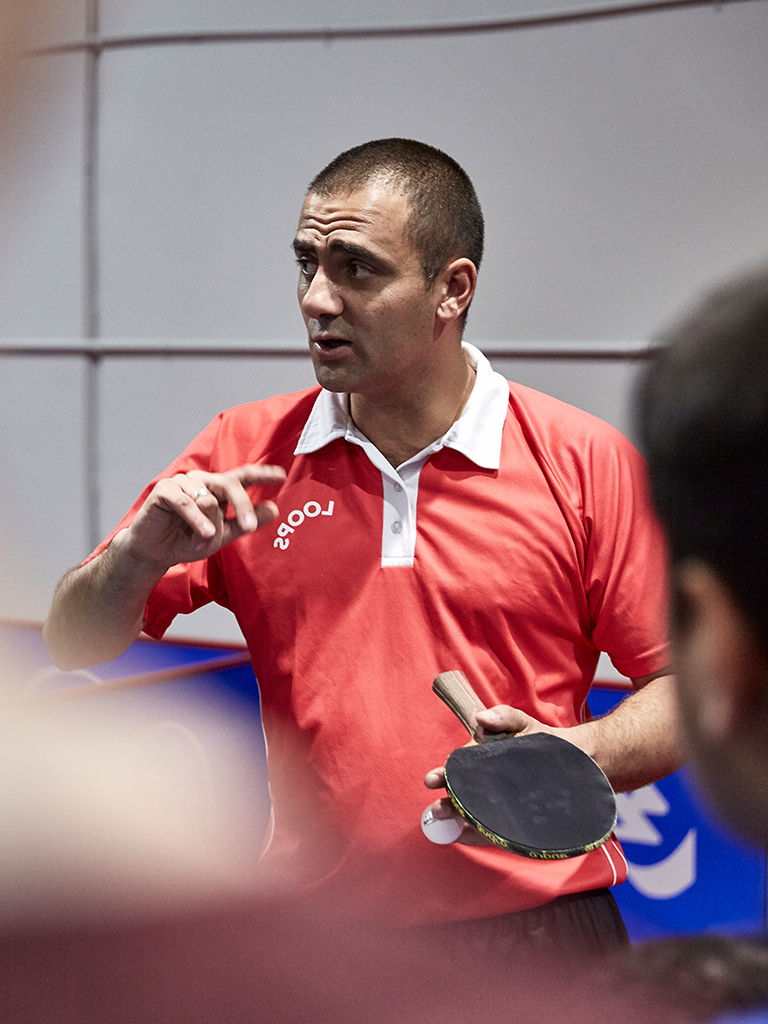 We are three full days in to the Junior National Championships in Townsville and progress has continued with the juniors representing LOOPS and HWATT. I feel as though each year the event kicks off with some different opinions in the management of the event....
However I must acknowledge the Queensland team and volunteers for their contribution and management. They have been firm when tested, lenient when needed and have come out in front. The venue is always clean and well presented, the event is running smooth considering there are approx. five-hundred people playing, visiting, parenting or coaching each day.
We welcomed our new National Coach who arrived today from Ireland (John Murphy), most kids would have played approx. 15 matches each, plus some mixed doubles and gender doubles today whilst coaches and parents continue to support their troops.
As for our team, Finn Luu continues to build his game as does Chermaine Quah, Michael Athans, Hannah Green and Skyy Luu, whilst the likes of Aneruddh Nandakumar, Daniel Kocjancic, Daniel Noura and Jim Findlay continue to learn and improve from many of their experiences.
This year we have brought along Xavier Dixon to the event to help support the kids with his knowledge, Xavier has been coaching some matches, warming up players and sharing his time with two young, up and coming Tasmanian kids along with their coach Ian Weller, a coach that helped Xavier and so many others for some years now. We've also been thankful to Sophia Dong and Maddy Goodsell who like Xavier have also been through the HWATT coaching method, won titles and travelled the road less traveled, but this week they are back in a different way, not as competitors but as mentors and have been sharing their personal experiences with our kids.
The HWATT environment is one of team work, Alireza Noura has been helping the u/15 boys all week, whilst the other parents have been and are encouraged to support their children and others with nutrition, carefully considered advice, transport and general on court support. I have always had the belief that when I take on a player at National level I am also taking on a parent, helping them to understand what a National level child requires to continue to improve and perform at his/her best. A bot like a buffer between the two, I try to utilise the parent to better understand the child and push through some of their important messages.
Whilst this blog entry is not one of specific table tennis results, performances or notable achievements and it does not completely reflect all the individual performances we've seen this year. But, it is an example of the HWATT and LOOPS' community, it is a reminder that it takes a team to improve, it proves that learning comes faster when one is challenged by those around him or her. It is a reminder that the event is alive and continues to introduce long term relationships to the table tennis community and it is a reminder to reflect and appreciate how far we can come in a day, or two, weeks or years.
Well done to all.