Back to All
AUSTRALIAN IN FORM, FINN LUU CAUSES MAJOR UPSET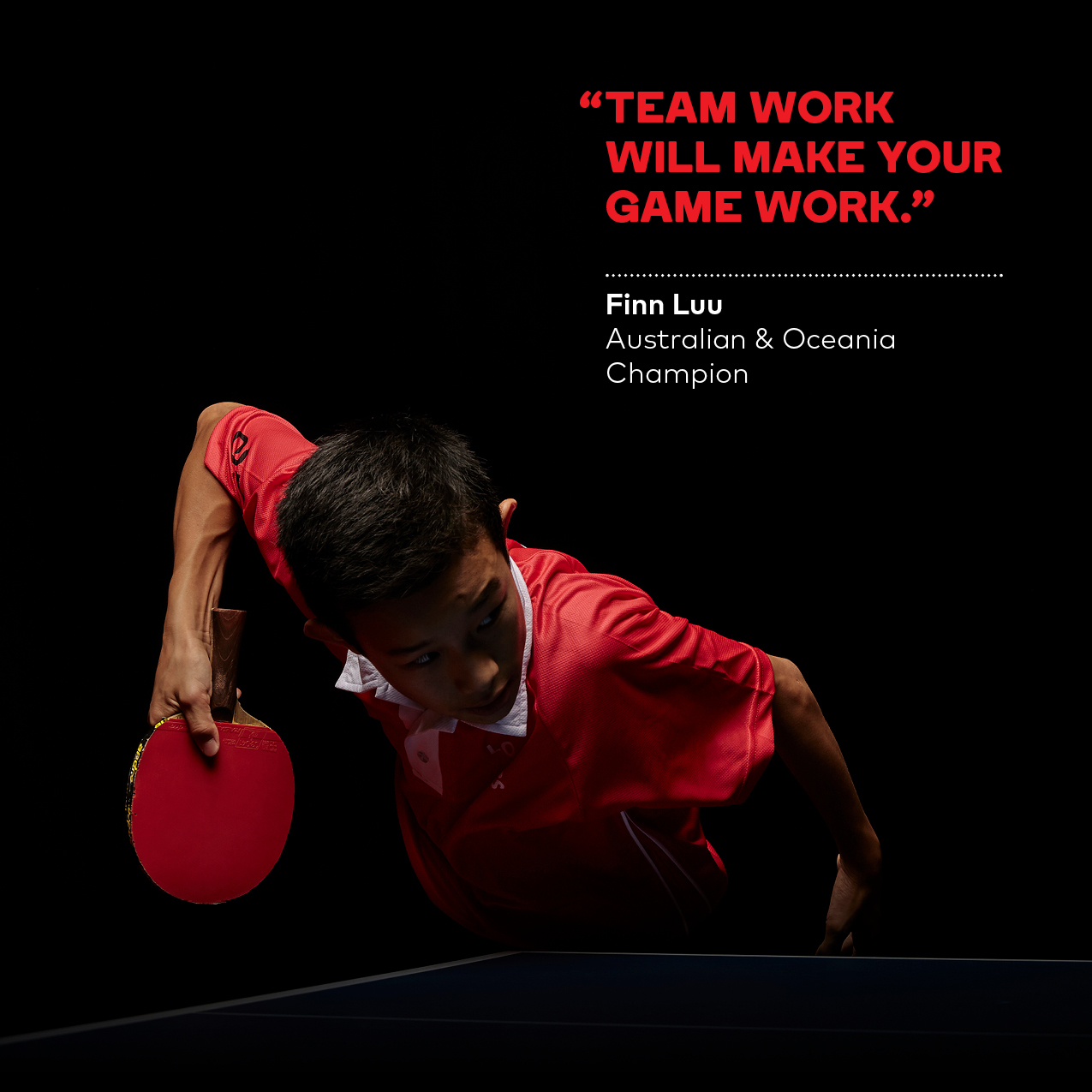 A journey from the southern hemisphere, Australia's Finn Luu, alongside Portugal's David Bessa and Poland's Szymor Kolasa were the players to attract the attention as play commenced in the initial phase of the junior boys' singles event at the 2019 ITTF Junior Circuit Premium Czech Junior and Cadet Open in Hodonin on Wednesday 13th February. All excelled, all remained unbeaten to secure first positions in their respective groups.
Pride of place went to Finn Luu. He accounted for Belgium's David Comeliau, the highest rated player in the first phase of proceedings, the top 16 names gaining direct main draw entries; most impressively, the 14 year old Australian prevailed in three straight games (11-9, 12-10, 11-3).
Defeat for David Comeliau but it was his only reverse, he duly finished in second position in the group and thus progressed to the main draw.
Success for Finn Luu against the highest rated in the group; it was the same for David Bessa who beat the Czech Republic's Frantisek Onderka, the third rated player in the initial phase (3-11, 11-9, 11-7, 12-10), as it was for Szymon Kolasa. He ousted Switzerland's Elias Harmeier, the eighth listed (9-11, 11-6, 7-11, 11-7, 12-10).
All we can say is we are super proud of our boy and good luck in the next stage. Keep focused, one shot, one point, one moment at a time! Focus on keeping it simple and you've done your best!
Well don Finn!