Back to All
2019 ENROLMENT – HIGH PRIORITY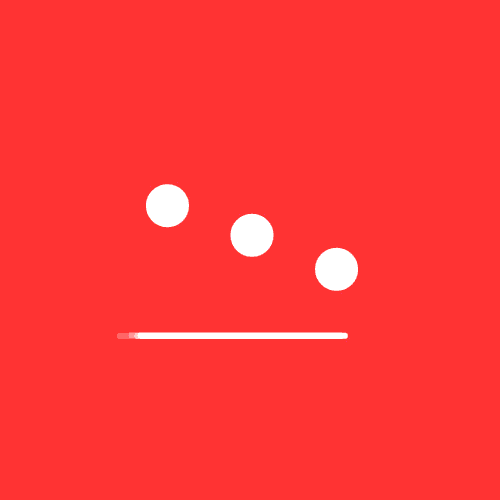 Welcome to LOOPS 2019! Please note the following article is of HIGH IMPORTANCE and some changes have been made for 2019. We are also asking for your contribution.
As you are most likely aware we are getting very close to completing all the works inside the facility. In 2018 we went from warehouse to TT Facility including the new bathrooms which has had very positive feedback. We have just completed the stairs to a new viewing area, air-conditioning and heating has been installed and is not operational for the hot summer days and night as well as those cold winters we never get in Melbourne 🙂
Please visit the "PROGRAMS" page form the menu and select the programs you wish to be a part of in 2019
Alternatively visit the "MEMBERSHIP" page and select the membership types applicable to your LOOPS use.
We are asking that you fill in the forms and hand back to us inside our office on the 2nd floor. Our focus is to deliver quality programs, coaching, training and facilities. Our objective to to be on the floor working when you are using our facility and not processing forms to which end we ask for your cooperation.
We've also set up an "INFORMATION & FORMS area inside near the water fountain. Simple collect the forms applicable to you, use one of our folders to store and you'll be all set. Here is a short check list of which forms you'll most likely need to consider and a short description of what they are:
HAVE I RGEISTERED FOR 2019? 
JUNIOR LOOPER – Am I UNDER 18? Do I want to support the club, it covers me in case of injury, I'll get a Rating Central Ranking and I'll get five casual entries to use at LOOPS.
SENIOR LOOPER – Am I OVER 18? Do I want to support the club, it covers me in case of injury, I'll get a Rating Central Ranking and I'll get five casual entries to use at LOOPS.
  2.  DO I WANT TO TRAIN WITH FRIENDS AND USE THE ROBOTS?
CASUAL & MULTI-PASS – Three options to choose from, single entry, 10 x PASS or Yearly membership?
    3.  DO I WANT TO TRAIN IN AN ORGANISED GROUP WITH A COACH?
LITTLE CHAMPS – Three Options including once per week, twice per week or up to four sessions weekly with a supervised coach for our younger members.
THE ACHIEVER PACK – A step up from LITTLE CHAMPS, the next level with Two options and the ability to play from three to five times weekly with a coach and the SGTTA Team.
MASTERS & JUNIORS – Pay for what you use and the ability to train with the SGTTA. Three options available, the more you commit the cheaper the rate.
SGTTA MEMBERSHIP – World Recognised training and coaching. Three membership types available.
HOLIDAY PROGRAMS – Once again, we have three payment options available. Pre-select to save money and help us manage sessions better.
    4.  DO I WANT TO COMPETE?
NATIONAL HOPES – Entries Close 12 January
MELBOURNE OPEN  – Entries Close 15 January
PENNANT – Entries Close 25 January
Please note the all programs will require payment before play. Either complete the form with credit card details or pay at LOOPS directly.