Back to All
TAPPER CLAIMS WORLD CHAMPIONSHIP BRONZE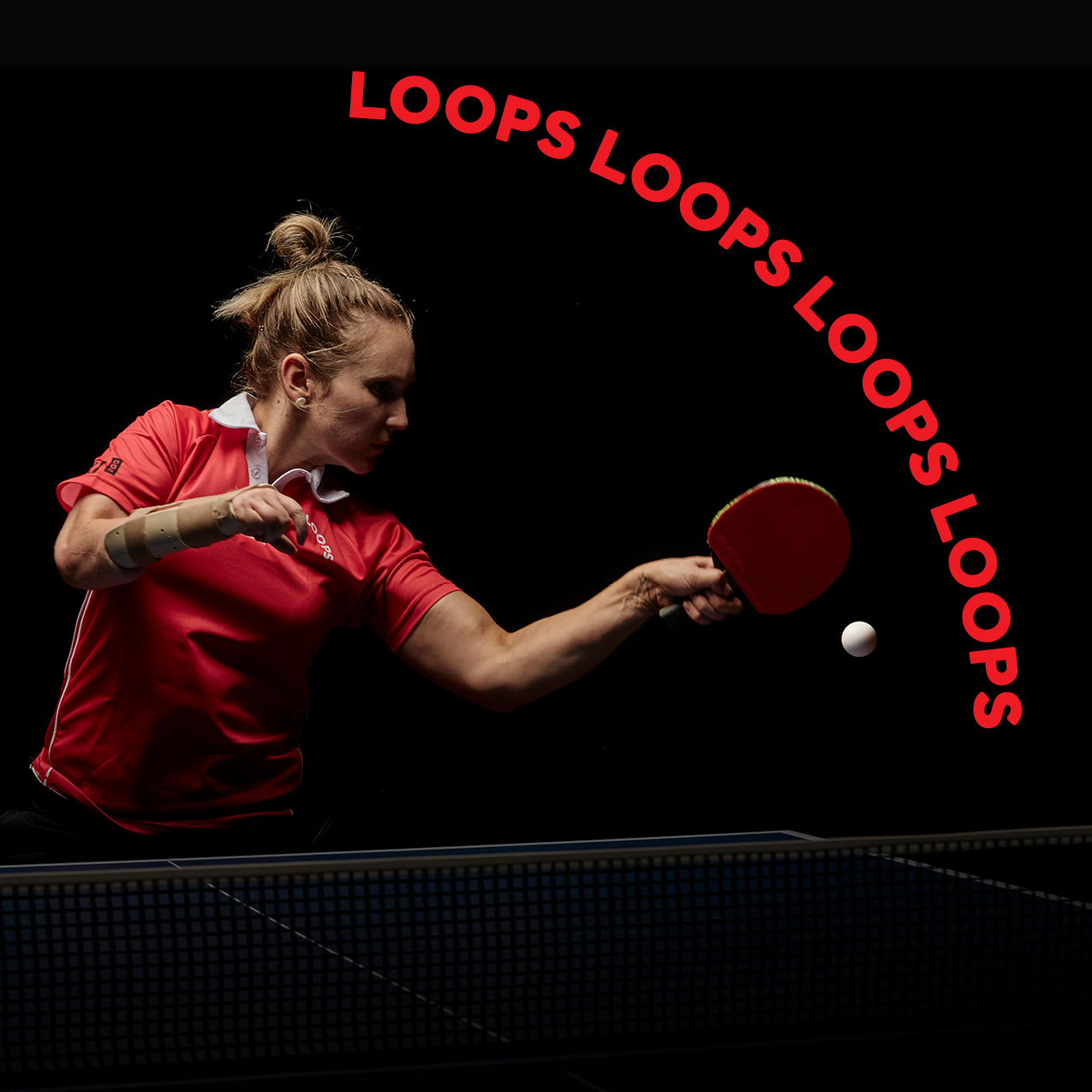 Melissa Tapper is smiling cheek to cheek. And while it is true that when her 2018 journey began a eighteen months ago, for a winner like her, golds were the target, she is nonetheless happy to be taking home bronze from the Women's Class 10 World Championships in Slovenia last week.
"I'm pretty happy, it's something I am always mindful of when assessing my results as you always need to consider the fact that everyone wants to win, will be working hard and trying their best."

"the bronze is hers and we will enjoy it. It's not every day you meet someone who has an World Championship bronze medal. So, we're very proud of her." said father Charles Tapper
As someone used to winning titles – she has been a World Championship Bronze medalist before, but 2018 will also hold a special place his Melissa's memory with the Commonwealth Games Gold medal early in the year with the additional World Champs Bronze last week.
A decisive team-talk and new look setup is pleasing
After a difficult end to Melissa's 2016 campaign,  it took a frank and intimate team meeting to change the mood of the group. Measures were put in place at club, state, national and international level and the 2018 World Para Champs seeing obvious inroads as Melissa took the multiple-times World and Paralympic Champion to four sets with set balls in all three of the first set.
"She looked solid, she is a happy athlete reflected all tournament long and the feedback coming home was very positive, it is a credit to all that are involved including TTA, the VIS, the APC and her entire team surrounding her" Simon Gerada explained. 
Nathan Pellisser stays positive
Another LOOPS favourite was also in action at the World Championships with Nathan Pellisser, whist Nathan did not get out of his group he has seen reward for effort after taking the 7th world ranked and seeded player to five sets.
"Nathan continues to improve, he is putting in a lot and I am sure he will see reward for effort soon. Nathan's desire is undoubtable and this along with careful planning and a thoughtful program will see reward" said Simon Gerada